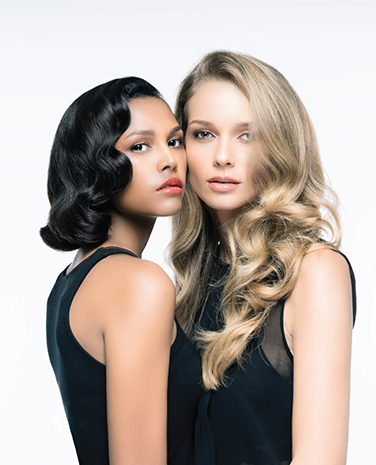 SERVICES
"As stylists, we're groundshakers and daymakers. Setting trends, while
fostering that special connection between a person's inner and outer self."
– Rebecca Gregory
Our Team
Meet the team that makes the magic happen!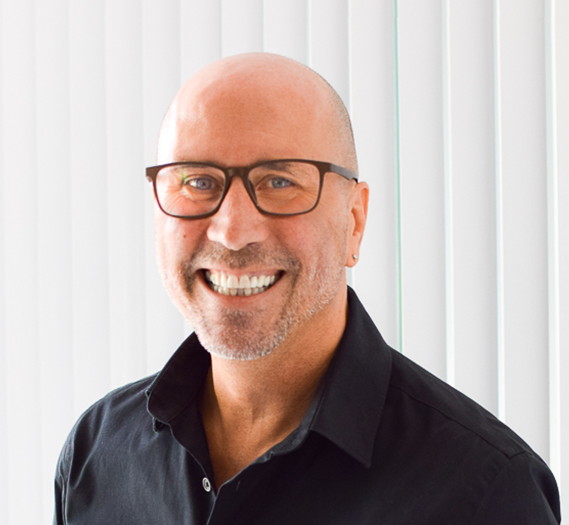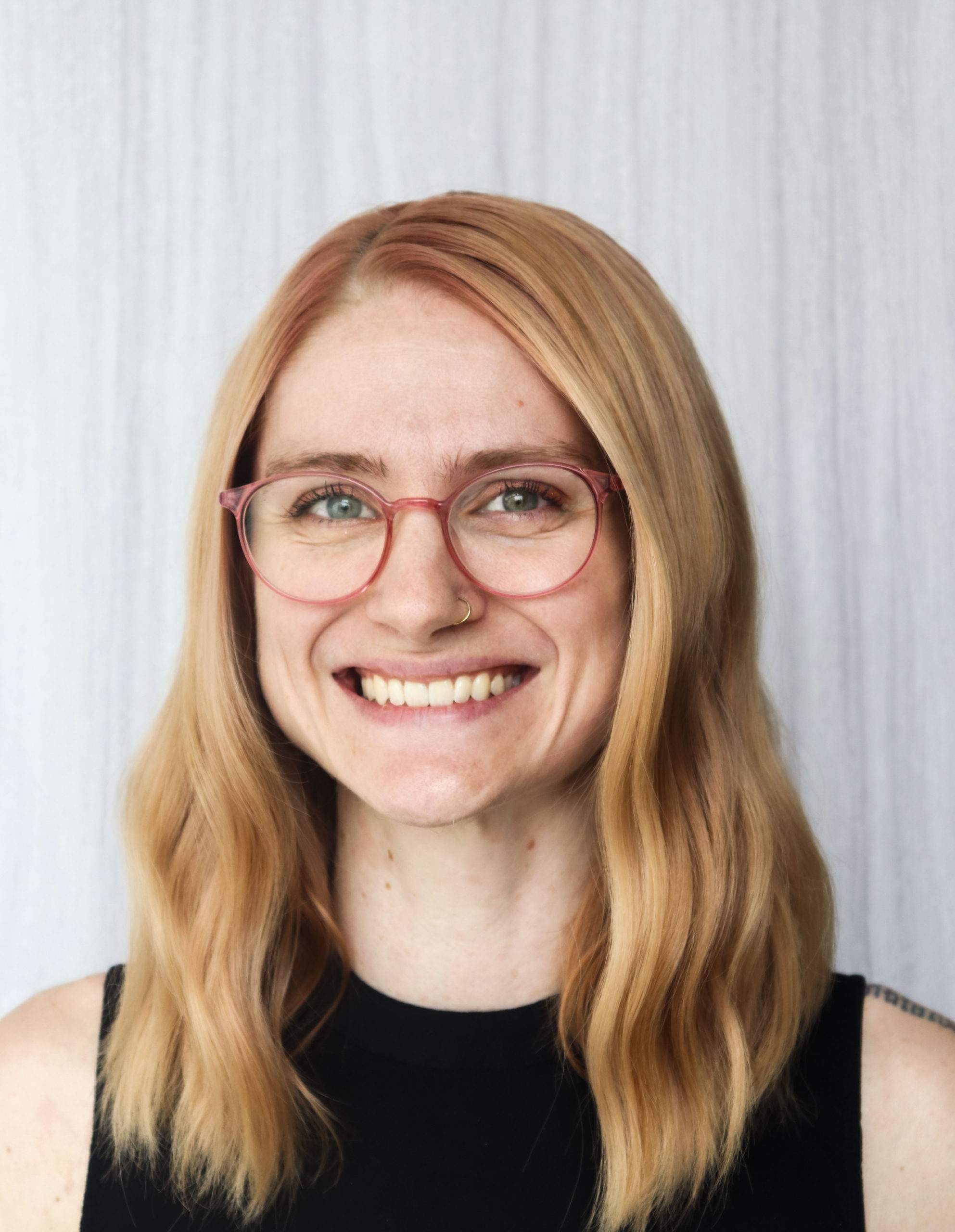 Amber
Sr Stylist/Director of Education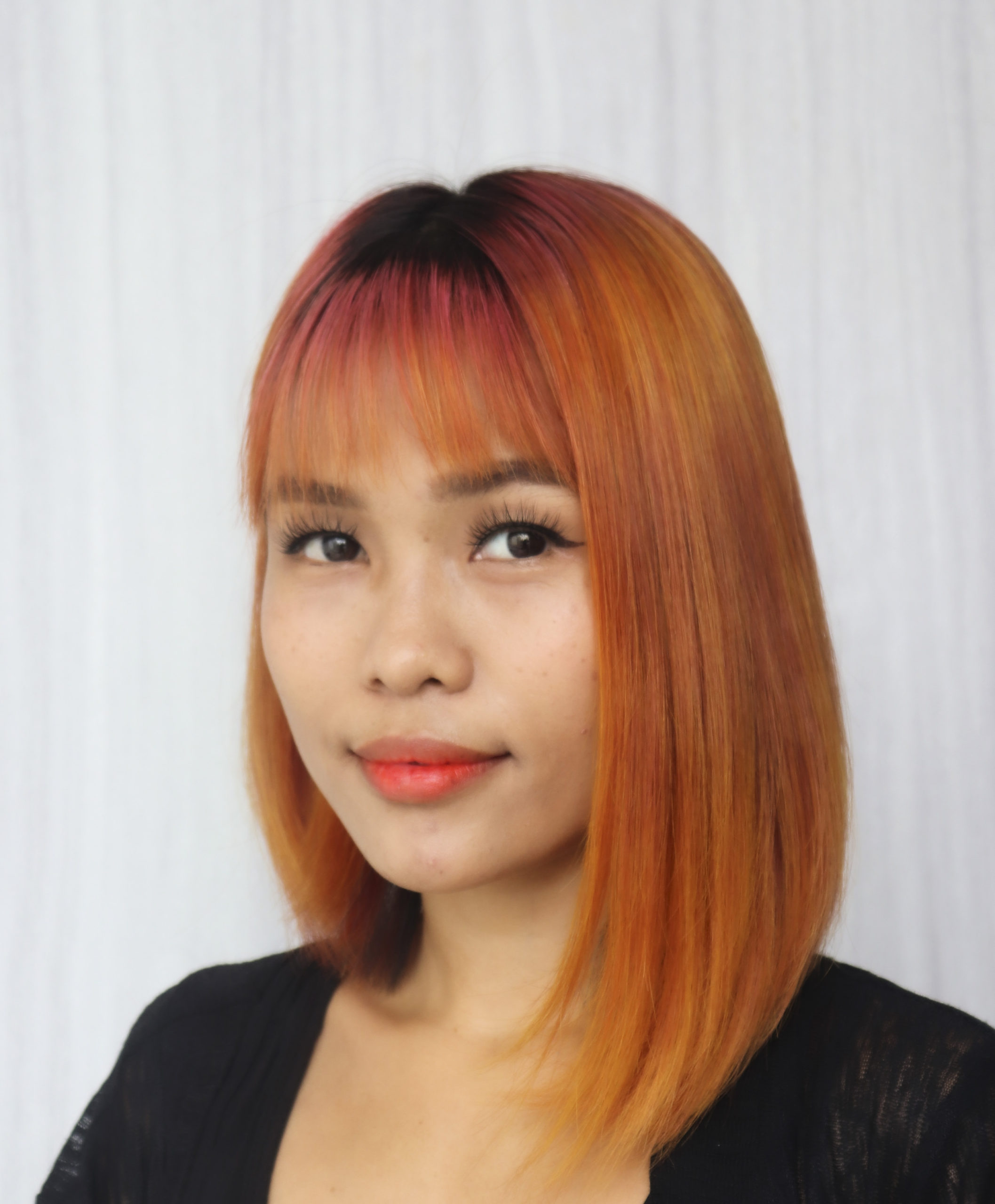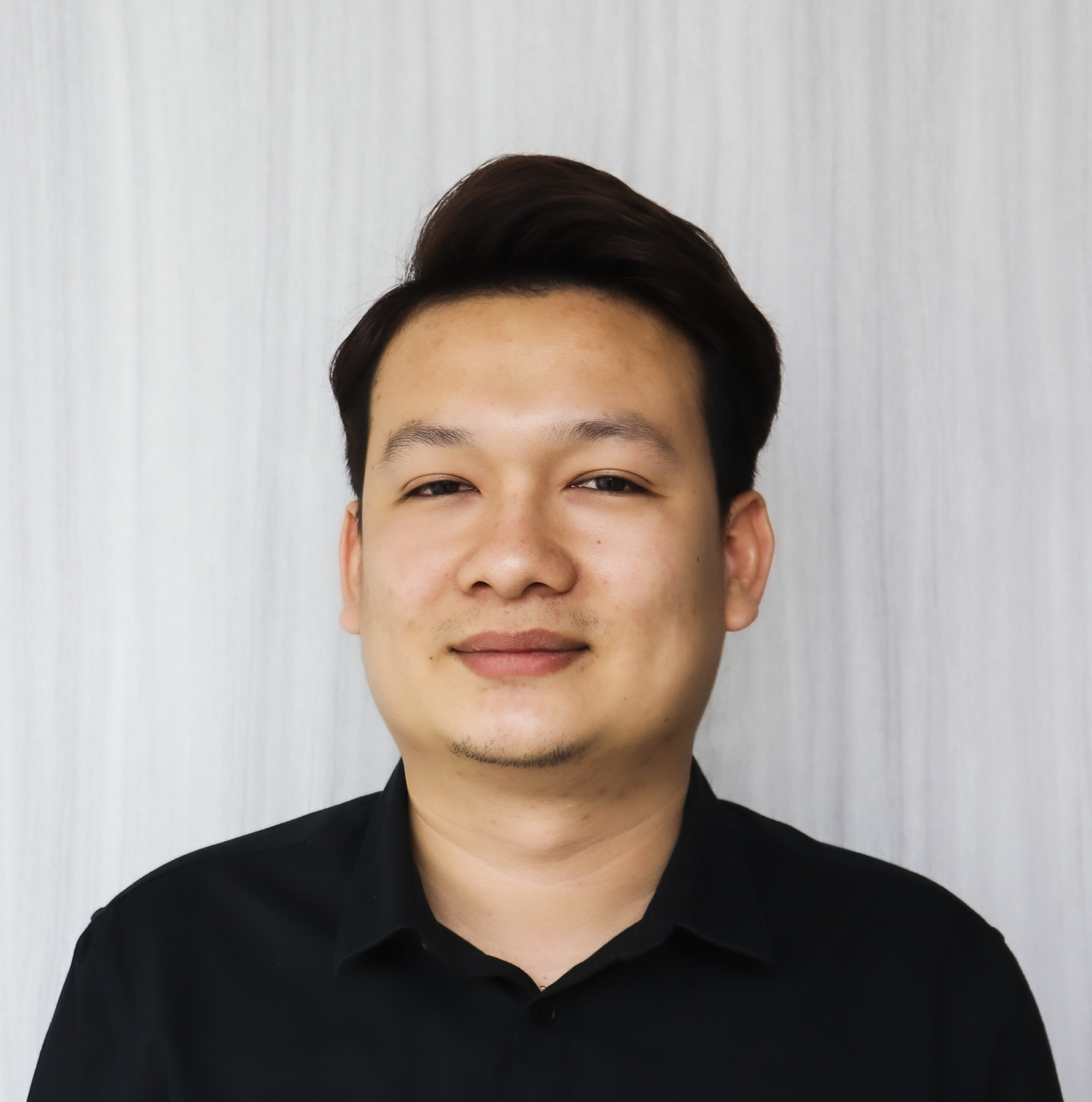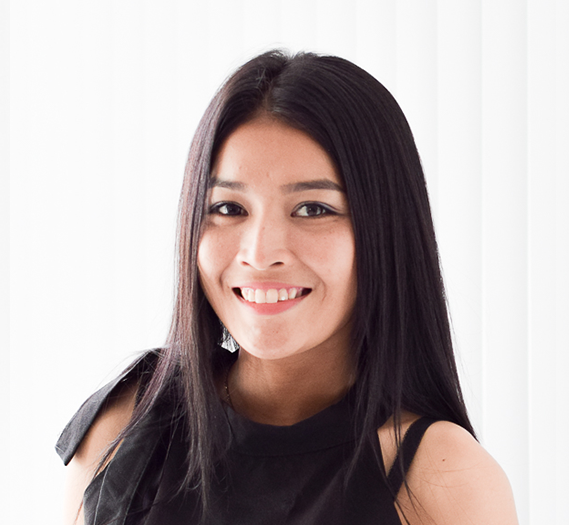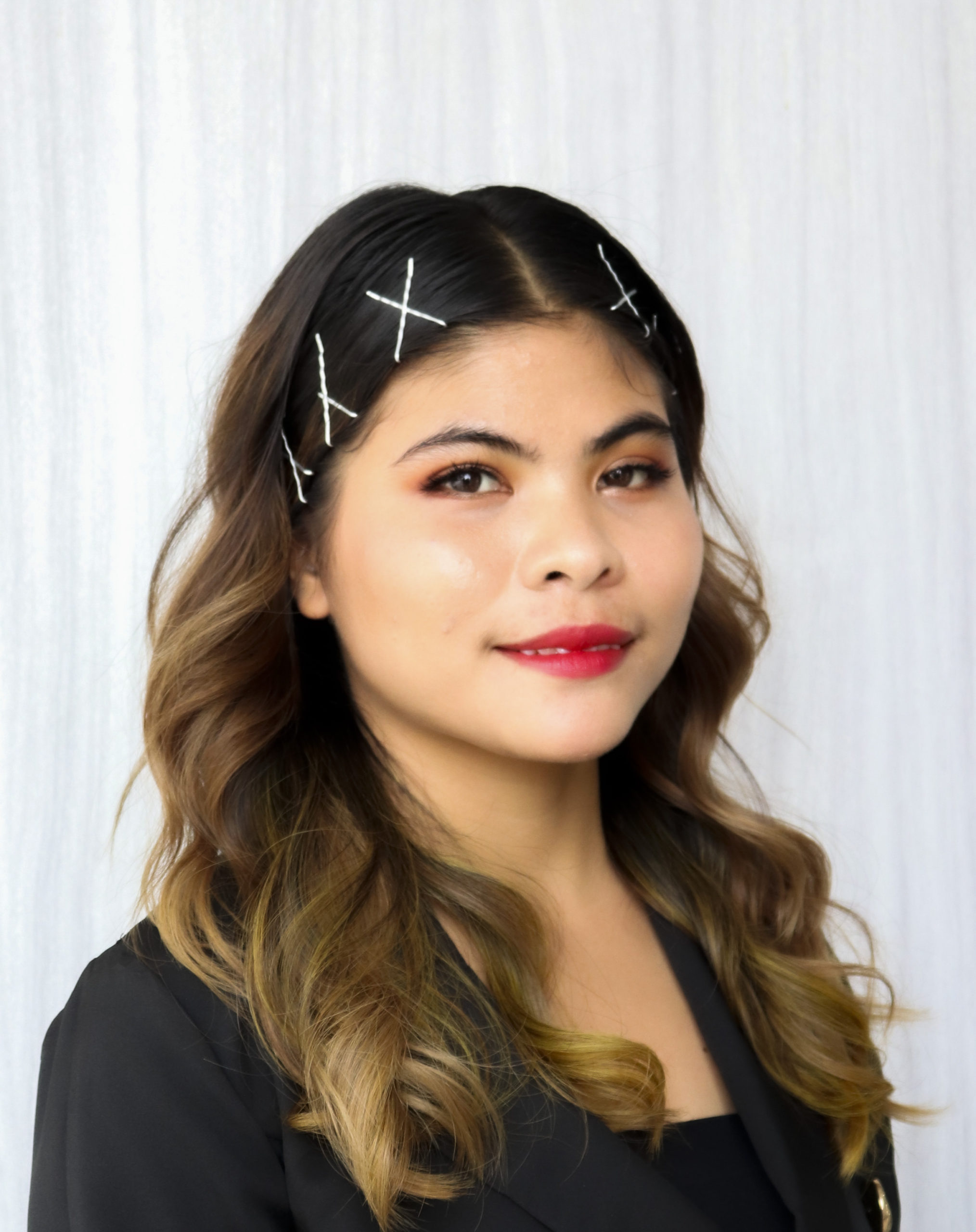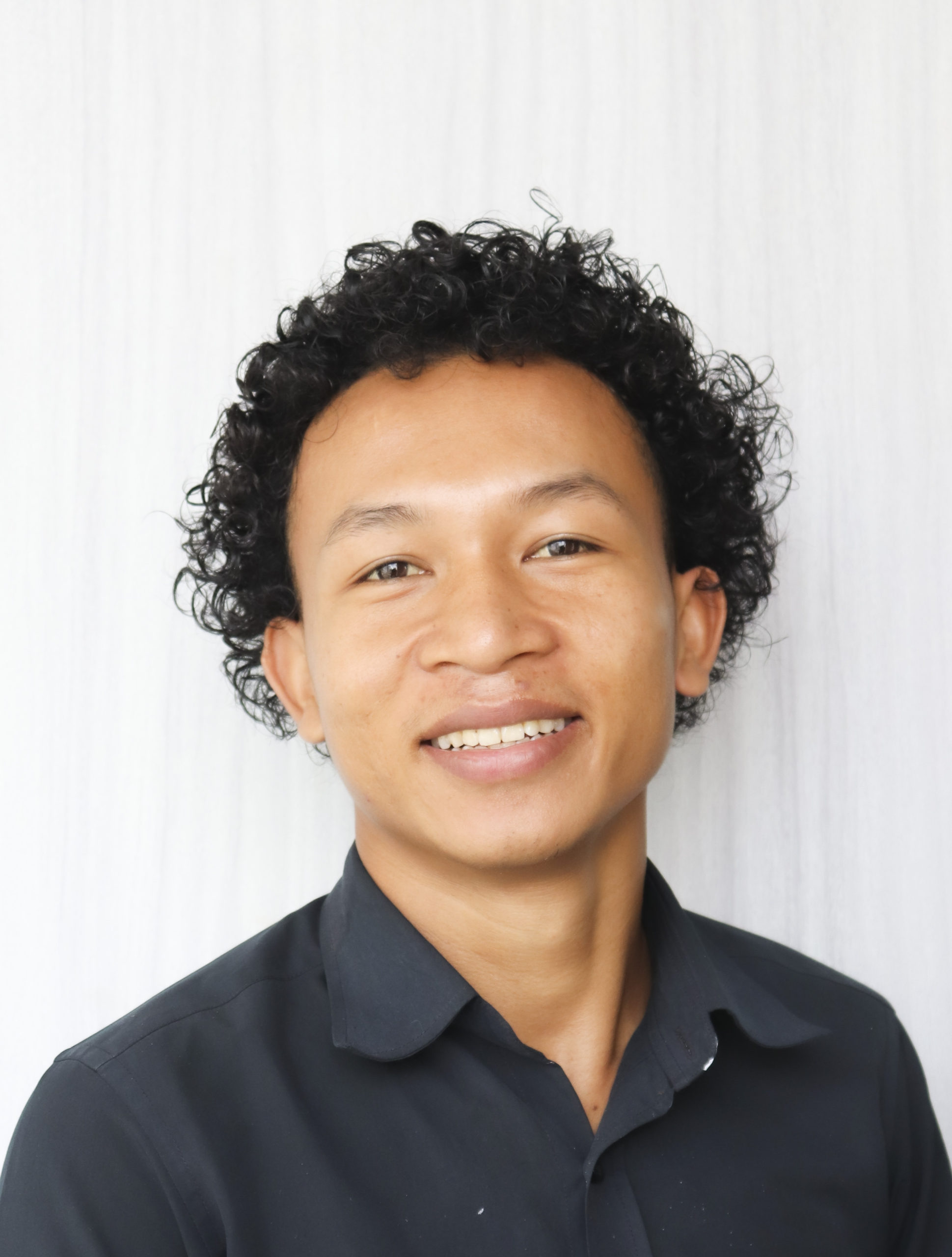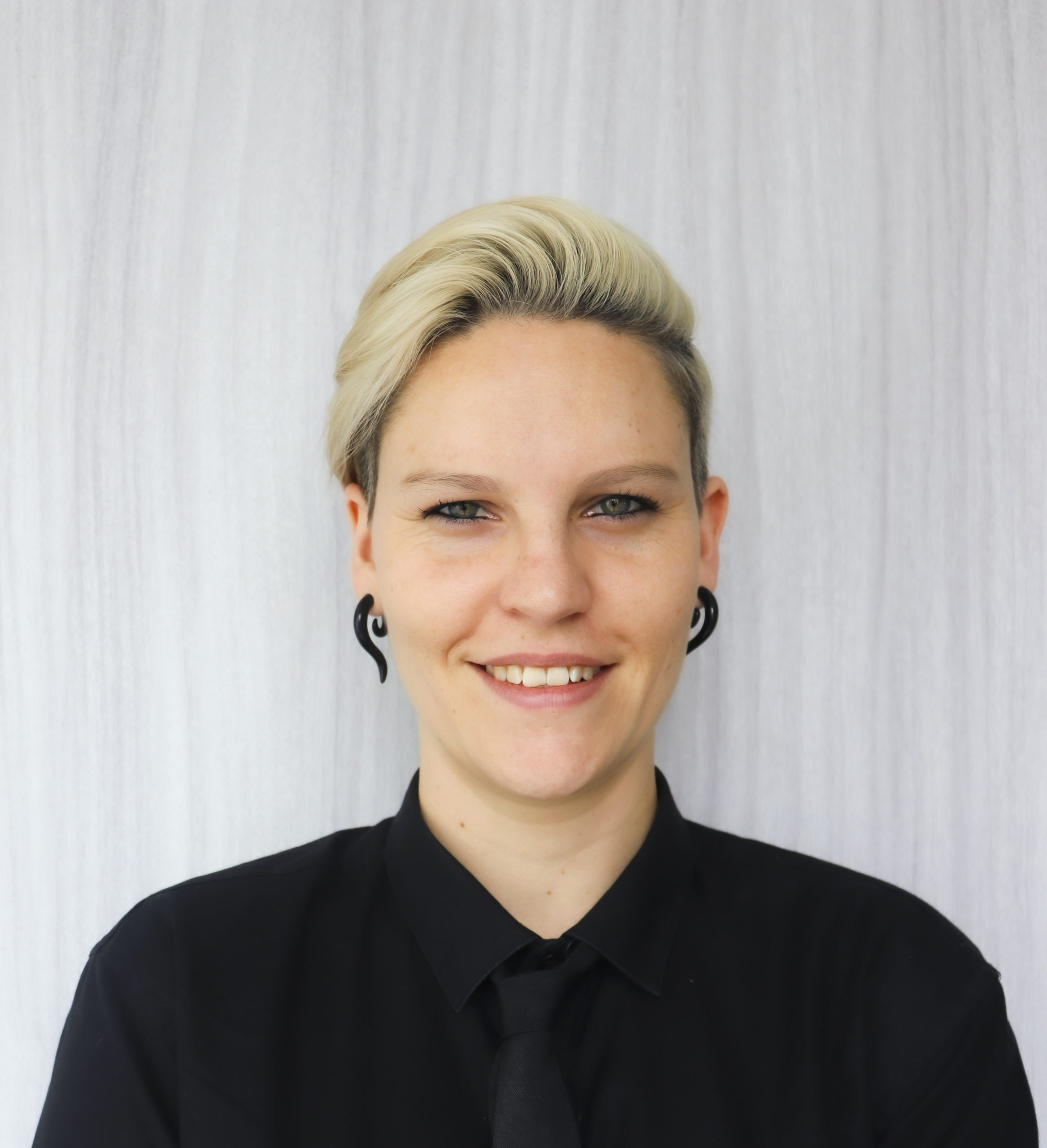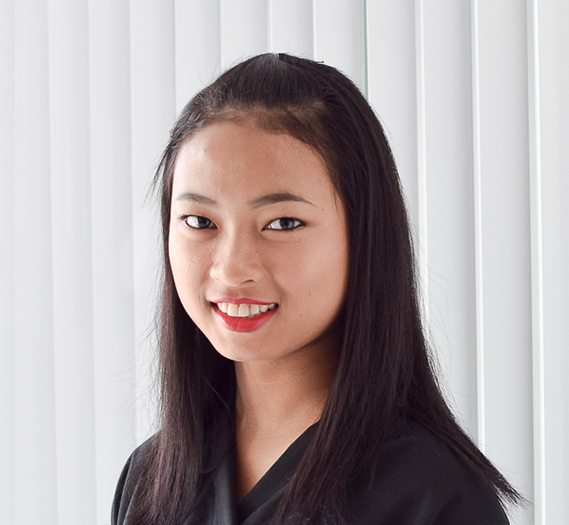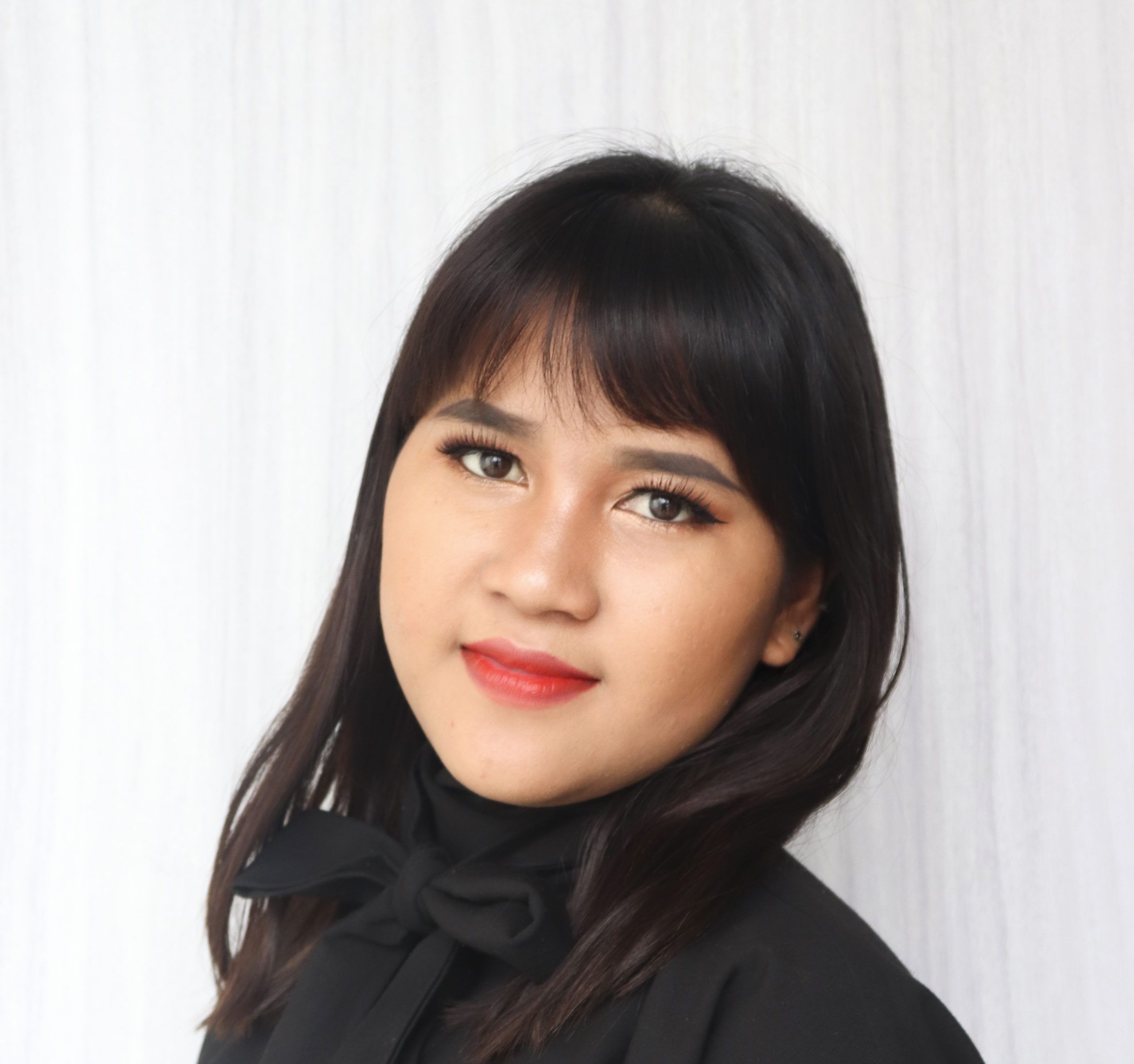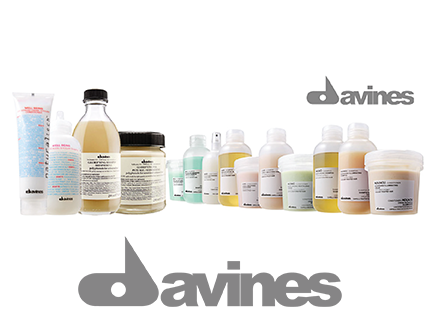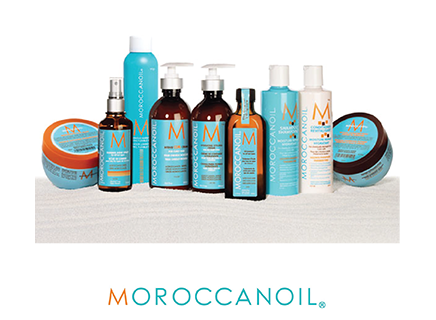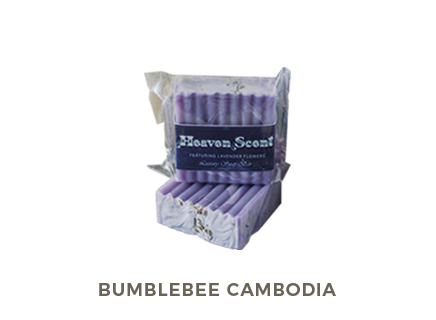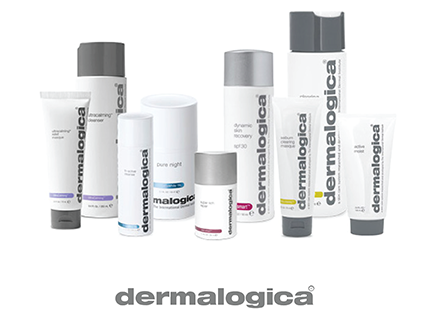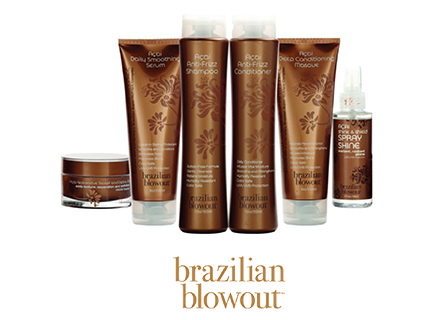 GET IN TOUCH
You can use this form to request an appointment with us. While we will do our best to accommodate your requested day
and time, please note, your appointment is not fully booked until you receive a confirmation email or SMS from us!